Welcome to The Video Editing Mastery JV Invitation Page!
50% Commissions Across the Whole Funnel
Upsell 1 - Pre-loaded & Configured IM Funnel "PLR" 2 Plans, Gold and Bronze: Up To $147!
Introducing
Video Editing Mastery
The product sold well, here are the results after the first launch where I had a minimum of JV partners:

Video Editing Mastery is an excellent A-Z video editing training. If you make videos of any kind, this course will be invaluable to you! And the principles Alan teaches are applicable no matter what editor you use, whether Camtasia, or the open sourced Hit Film (that's what I use), or any software. Because video editing is about technique, not software.

Shelley Penney
https://www.facebook.com/shelley.penney
Grab Your Affiliate Tools
You Can Take up to $82 per sale to the Bank With our Super Sales Funnel!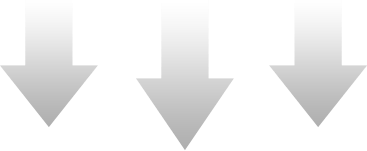 Check out the Sales Flow Below
Check Out Our High Converting Funnel...
Our Product does exactly what is says on the tin, and is geared to allow people to get practically guaranteed results! The front end price reflects quality and jam packed content to allow internet marketers of any level to learn and profit from our training!
Check out the sales page HERE
Our funnel starts with the initial sale price of $27 including PLR rights. I am eagerly waiting to raise the price-point, because I think that the course is worth much more than that. The sales funnel includes a dream come true for PLR buyers.
The Upsell - A full evergreen funnel fully installed on to the buyer's server. There are 2 plans:
Bronze: Lead Capture Page, FE Offer, 2 Upsells 1 Downsell, 20 Email Followup Series
Gold: As above, Plus a 3rd Upsell -->> A Monthly Membership Program!!!
Stay up to Date With all the Affiliate News!

We value your privacy and would never spam you
Promotion Instructions for Massive Commissions
Let's Make It Happen!
Click HERE to get your affiliate link from JVZoo for Product Control, alternatively use the buttons above and below. All our upsells and downsells will be automatically approved across the whole flow. Your commissions will be locked in at 50% for the whole promotion where you can take a massive $82.00 to the bank for each sale!
Here are some ways you can easily promote using the tools provided so you can crush it from all your promotions.
Add one or more of the below banners to your Blogs and Web pages
Broadcast the emails (below) to Your Subscribers via your Aweber, or other email service
Place your signature link on the bottom of your email and smart phone email
Create a YouTube review with your affiliate link
Share your affiliate link via Facebook or Twitter with a short message
Grab Your JV Swipes and Graphics Below!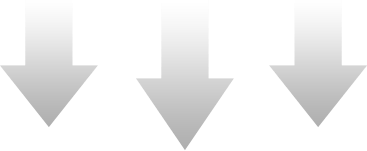 Thanks for choosing to promote Video Editing Mastery on JVZoo
You can get approved for promotion using the JVZoo button above.
Once you are approved then you simply need to place
your complete JVZoo affiliate URL
in the field below to personalize all the tools on this page
with YOUR unique JVZoo affiliate URL.
Powered by Affiliate Builder
Contact us - We are always here to help you!
Email: alan at alanabelove.com
Skype: alan.abelove (leave a message if I am not online, I'll get back to you soon)